Medication Assistant Treatment
New Beginnings Therapy is the premier independent substance abuse treatment clinic in Southeast Louisiana and the Gulf South.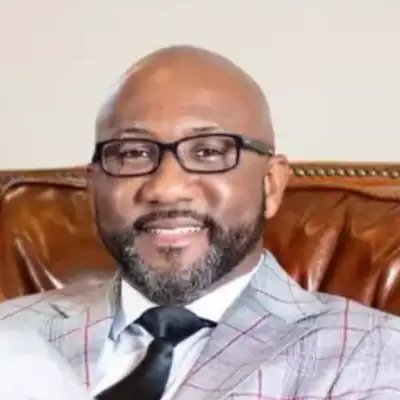 Dr. Larry Warner, MD
Dr. Warner is a licensed suboxone physician, which is used to treat patients who are suffering from dependency on opioids. This treatment plan uses the FDA-approved medication (a combination of buprenorphine and naloxone) to help those who are trying to break the destructive cycle in their lives.
Hours
Monday - Wednesday
8:00 AM - 3:00 PM
Tues, Thurs, & Fri
8:00 AM - 12:00 PM
Closed Saturday & Sunday